As registered and regulated Healthcare Professionals the faculty of Tutors have decades of experience between them at all levels of foot health and podiatry ranging from routine treatments through specialist diabetic and wound care to surgery.
Martin Harvey
Martin Harvey is a consultant Podiatrist at two Birmingham Hospitals dealing with both NHS and private patients. He also has a background in specialist NHS high risk podiatry clinics as well as having his own private podiatry practice in the West Midlands. He is a keen educator and as well as being a tutor for the College of Foot Health he lectures and teaches on specialist subjects to Podiatrists in the UK and abroad including having presented in mainland Europe and Canada.
Somuz Miah
Somuz Miah is a Consultant Podiatrist Prescriber with over 24 years' experience specialising in a variety of treatments for the lower limb. Somuz is a highly established educator within podiatry and foot health holding qualifications in 'Certificate Teaching Skill Evidence Based Medicine', and 'Level 3 Award in Education & Training Certification' and additional training qualifications in OFQUAL and SQA for safeguarding children and adults, first aid, anaphylaxis and oxygen.
Caroline McCartney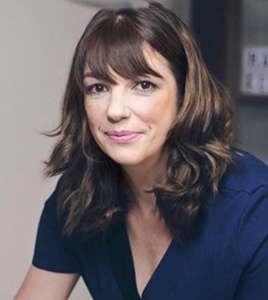 Caroline McCartney qualified in 1997 with the Institute of Chiropodists and Podiatrists. Caroline is coming into her 26th year working within foot health. Throughout Caroline's career she has worked across the private healthcare sector in various roles as both a healthcare professional and a business owner/director. Caroline has recently qualified at Level 3 Award in Education and Training.
Gaynor Wooldridge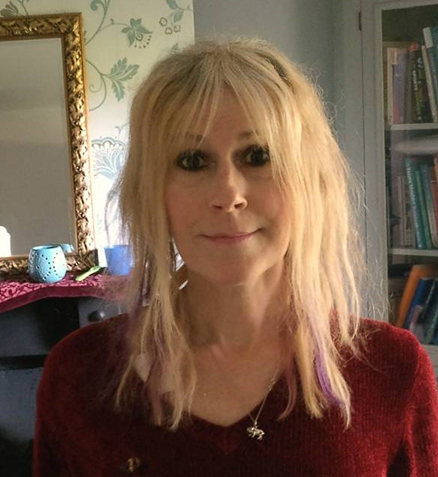 Gaynor Wooldridge is a consultant podiatrist working within a multidisciplinary clinic in Kent. She has a passion and commitment to the field of foot health, with special interests in research, injection therapies, wound care and diabetes. She is a great believer that continuing professional development is central to the 'lifelong learning' approach so vital within healthcare.
Bill Liggins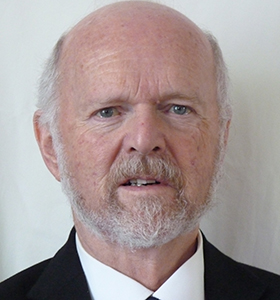 Bill Liggins trained at the Birmingham School of Chiropody and started his career as a private practitioner, additionally carrying out sessions in the Midlands NHS. Now a retired Consultant Podiatric Surgeon, Bill is a qualified teacher holding a Certificate in Education (Cert Ed) and has lectured widely, nationally and internationally to many medical organisations.
Helen Topham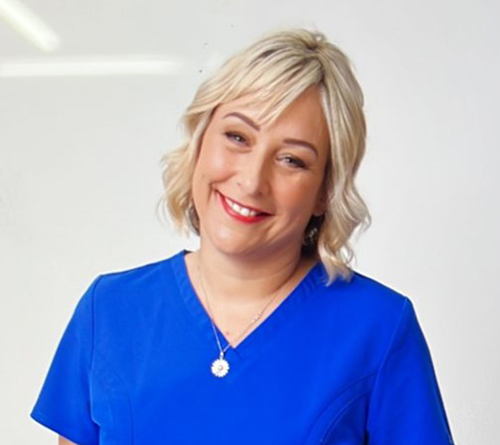 Helen Topham qualified in 1997 with a BSc (Hons) in Podiatry from New College in Durham. Helen has spent her career working in the private sector providing health care from her private practice, in the community and undertakes foot healthcare in 2 residential homes.