This is the first step in starting your new career!
By completing the next few screens you would have successfully enrolled onto the Level 4 Diploma in Foot Health Care. A payment must be made on the submission of this application. Please do not submit with payment as your application WILL NOT be processed.
If English isn't your first language you will be required to sit an English Language test or to submit certification of a completed IELTS or SELTs course.
There are 3 convenient payment options for you to consider before submitting your application:
Option 1: Payment in full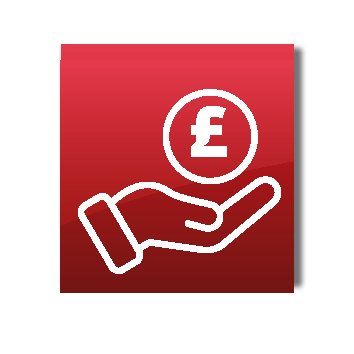 By paying the full fee upfront you will receive a 10% discount on the total course fee, total payable £1,979.10.
Option 2: Split payment – Theory only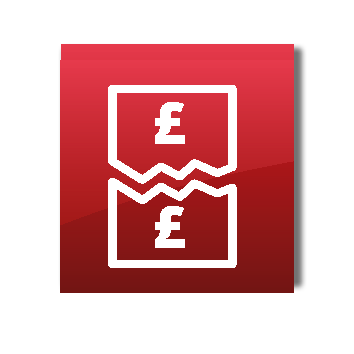 You can spread the cost of the course over 2 payments by paying now for the theory element at £500 and later for your practical.
In order to qualify from the course both the theory and practical elements MUST be completed successfully.
Option 3: Direct debit
An initial deposit and administration fee of £274 is required, followed by 10 instalments of £200.00 taken via Direct Debit from your nominated bank account. The deposit is payable online when submitting this form, Head Office will then contact you to arrange the Direct Debit payments.